Tell anyone you're an actor in New York, and you're bound to hear the question, "Does that pay the bills?"
For some of us, the answer is, "Yeah, so there!" But for most of us, the answer is, "Well, sometimes…"
And that's okay, too. Everyone has heard the glorified story of the starving artist: opening a Cheerios box for dinner one night and opening a Broadway show the next. However, this romanticized idea that actors need to slave away in soul-sucking jobs to "pay their dues" is outdated and just plain unhealthy.
I've assisted movie stars, waited tables while dodging ping pong balls, accidentally hula-danced for a wedding (long story), and in my six years in New York have realized how important it is to make sure your survival job is in support of your career, not working against it.
That's why I could not be more thrilled to join the Don't Panic team as a virtual assistant for the myriad ways my work supports my creative endeavors. Here are the most important ways being a VA complements my work as an actor:
1. Flexibility
This job is so flexible, it could kick its own face. An artist's life is unpredictable, and having a job that supports the occasional need to dash to an audition is extremely helpful.
As a virtual assistant, all you need is a laptop and some WiFi to get the job done. Making sure to get your hours in and complete tasks on time is of the utmost importance, so whether you're at home (waiting for that phone call), at a coffee shop (waiting for that phone call), or eventually on set (!), you can stay on top of it.
That said, it's important to make sure you can be just as flexible for your clients. Their schedules and needs can change at the drop of a hat. Whether it's booking last-minute travel or creating some much-needed content, be ready to be flexible enough to kick your own face, too.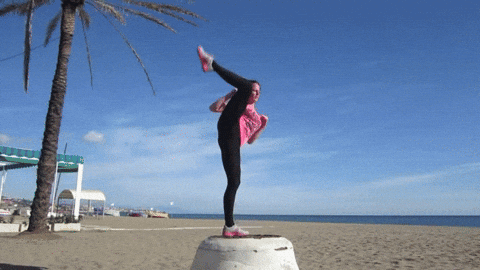 2. Quick Change!
One of my favorite things about being a creative is that my role is constantly changing. I'm able to shed the skin of one character and dive right into another. I've found that working as a virtual assistant has just as much variety.
I get the opportunity to work with multiple companies and build new skill sets all the time. One day I'm doing research for a PR firm, other days I'm booking travel or helping with podcasts. The variety in my work keeps me engaged and on my toes. More often than not, getting a little creative works in my favor.
3. An Actor's Work Is Never Done
What most people don't realize is that being an actor, or a creative freelance artist of any kind, is a full-time job. While most people duck out of the office at five p.m. and leave work on their desks, actors leave work and begin a second shift at their careers.
"Downtime" means taking classes, prepping material, looking for auditions, networking your jazz hands off, and taking a yoga class if you're lucky. Tending the bar until three a.m. is not exactly conducive to singing your best 16 bars at eight a.m., so it's important to make sure your side job leaves you with enough energy to maintain your star power.
Working as a virtual assistant is both easy on the mind and body, making it easier to eat healthy, get to bed at a reasonable hour, and work in an environment that puts me at ease—not to mention the money saved on late-night cab rides home and consistently eating on the go.
I feel valued by my company, my clients, and I never have to worry about getting stiffed on the tip.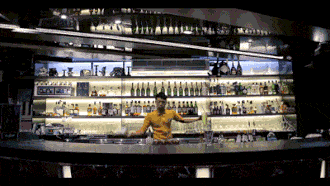 4. Being Part of an Ensemble
As a child in the arts, I always assumed that the leading lady had the most important part in the show. Now as an older, taller child in the arts, I've come to learn that a strong ensemble is the backbone of every production.
The term "independent contractor" may sound a bit isolating at first, but this couldn't be further from the truth when it comes to the company culture at Don't Panic. This team excels because it is such a supportive ensemble. Everyone works in the interest of helping each other and our clients.
It can be easy to forget that we're more than our careers. We are human beings with the desire for health, happiness, and success in all areas of our lives!
Take it from the actress who's made movies by day and milkshakes by night: It's okay to dump the glorified "grind". Being employed as a virtual assistant has allowed me to find a work/life balance that I'm grateful for every day.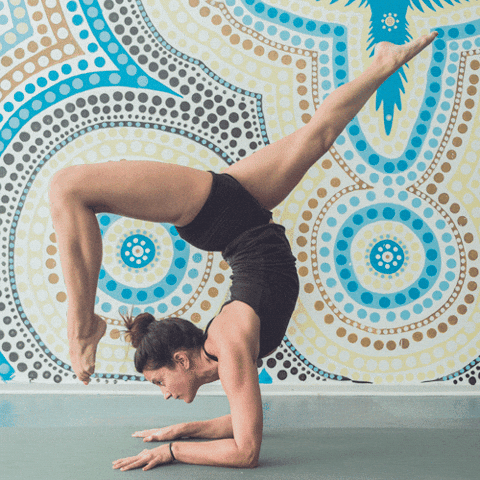 Get tasks off your plate faster with the VA Starter Kit!
Ready to meet your perfect VA match?
Focus on your best. We'll handle the rest.