Your kid just got sick at school, your flight got canceled, and next week's board meeting got moved up—to tomorrow. Sound familiar?
We've all had those days (or weeks, or months) where you're putting out one fire after another. These are precisely the moments your virtual assistant can step in to help extinguish the flames!
Hiring a VA may just be the key to your success and one we think is worth investing in. Life comes at you hard and fast, so here: have a helmet.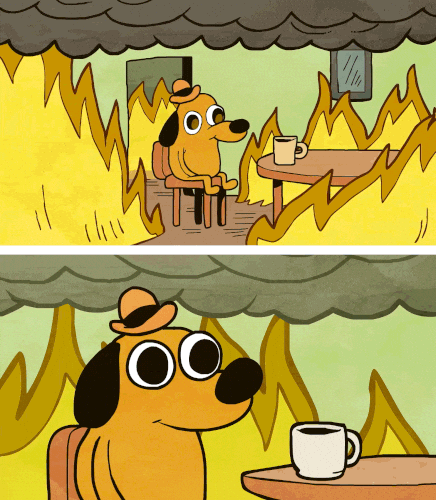 Virtual Assistants Can Do Your Personal Tasks, Too
I know it may seem like you have to be a superhero, but I'm here to remind you that you are a perfectly imperfect human. A work crisis can come in all shapes and sizes, and thankfully, life is more than work. Personal tasks are just as stressful as professional ones.
As the holiday hustle starts to encroach, there seems to be a forgotten errand around every corner. Gifts need purchasing, holiday parties need planning, refrigerators need to be stocked—the list could go on and on. Why not use your VA as your own holiday helper?
Although my day-to-day is mostly office-based projects, I'm no stranger to a personal ask. In fact, I love an odd job! I've helped rugs get delivered, filled out camp forms the day they were due, and even stayed on hold for an hour while waiting for utilities to get set up.
None of my clients have time to be on hold for that long—but I do! These personal tasks need to get done but always seem to lose their priority seating. So while you're getting your kids ready for the Winter Formal, let me find just the right sweater to gift grandma.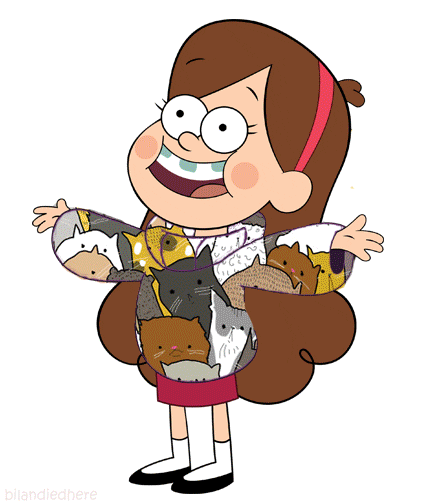 Let Your VA Sweat the Small Stuff
Is it just me, or does my to-do list turn into a never-ending scroll when I'm in a crisis? Molehills turn to mountains in a blink of an eye.
When the dread starts setting in, that's when VAs step up. We'll tackle the tasks you don't need to be present for. While you're hard at work on your board meeting presentation, your VA can find new flight options, reschedule your lunch meeting, and send over those PDFs you need signed. No task is too small.
We can even help you get out of your own way if delegation makes you uneasy. We know the little stuff starts to add up. Our goal is for you to pick up right where you left off as seamlessly as possible, like magic!
Many Hands Make Light Work
Panic mode is notoriously rude. Your thoughts start to spiral, your anxiety skyrockets, and you feel like you've gone through every possible scenario with no solution in sight.
Don't worry, you're not alone! We are here to be your sounding board, your research expert, or your sidekick. Sometimes you just need someone else's brainpower to help find the missing piece. When a certain substance hits that proverbial fan, we're here to help you mop up the floor.
Our VAs come with a lot of experience from a variety of backgrounds. Chances are we have been in a similar situation before. We know what information is needed, what questions to ask, and how to take initiative.
We also pride ourselves in delivering personalized, trustworthy work. Part of our job is learning how you like to work. We'll make sure we're giving you solutions that actually work for you, catering to your needs and preferences. Your success is our success.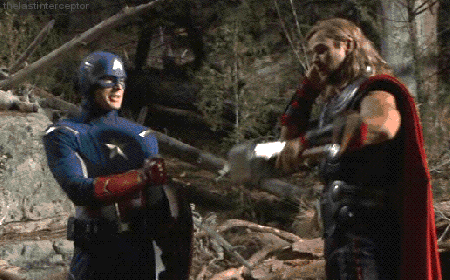 Don't Panic!
We ain't called Don't Panic Management for nothin'! Taking the pressure off is at the core of what we do. We remain calm, take initiative, and stay humble. "I don't know" is never an answer.
We won't stop searching until we find a solution that allows you to breathe easy. It's why we're here. Maybe you can finally—do I dare say it?—relax.
Crisis: averted.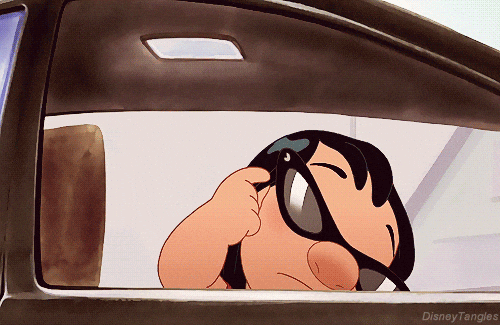 Get tasks off your plate faster with the VA Starter Kit!
Caitlin Joseph, Chief People Officer
Chaos is Caitlin's comfort zone. She is no stranger to an all-hands-on-deck kind of ship and can switch from captain to sailor to parrot sitter with ease. Tinkering on WordPress, learning new skills, and fixing automation make her a happy assistant. Tech-savvy by nature, she's the perfect sidekick to tackle that new tech tool you just can't seem to get your head around. A textbook extrovert and trained actor, Caitlin brings energy and a healthy dose of humor into any task you throw at her. She's our (self-proclaimed) resident Astrology Nerd, so when she's not working, she can be found third-eyeball deep in moon phases and planet transits while hanging out with her cat, Gatsby.
Ready to meet your perfect VA match?
Focus on your best. We'll handle the rest.