The end of the year is almost here! If you're trying to finish strong, or planning out some New Year's resolutions, we're dropping some more helpful links in hopes of encouraging an even more fruitful 2019 for all the freelancers and VAs out there:
Productivity Pick-Me-Ups
Start the year off with a new frame of mind and a suggestion to help avoid distraction!
Many people tout morning routines as the holy grail of productivity and mornings are when many do their best work. However, particularly when you work from home, your day can go wonky before 11 am. Keeping the Finish Strong mindset may be just what you need to break out of a funk when things haven't gone the way you planned.
It seems so simple, but it's so, so hard. But trust us, removing the temptation really works.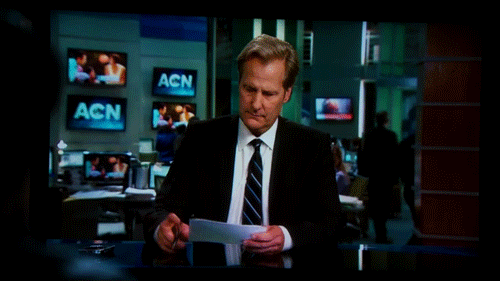 Remote Work Revolution
Remote work is terrific, but there can be some distractions and drawbacks. Stay on top of them with these insights.
Here at DPM, our clients know we're closed from December 22nd through January 1st, and VAs hustle extra hard to complete their retainers before the break. However, if you are working over the holidays, keep these tips in mind.
It's nice to work and socialize on your own terms, but you don't want to get to isolated. The author offers 10 good social activities. (We'll add that for remote teams, collaboration tools like Slack offer a water cooler-like experience)
Marketing Mischief
In today's marketing world, visuals are as important as words. Make sure they stand out.

Pantone named their color of the year for 2019 – Living Coral. Adobe breaks down how it fits in today's marketing and branding landscape for all you graphic design freelancers.
Converting one image into various sizes for each social media platform was a tedious job for social media managers. Not anymore! This tool makes it simple to get it right for every post.
Just for Fun
The internet isn't only for work, after all. 
It's certainly the key to helping us live happier. We don't see a citation for this study, but we're really hoping this is true!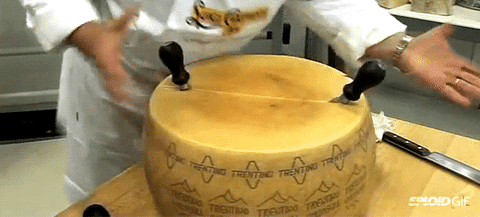 Such a fun idea for those of us who don't go to an office for work every day. More bars, clubs, and coworking spaces should do this!
"There is no life I know to compare with pure imagination. Living there, you'll be free if you truly wish to be." – Roald Dahl, Charlie and the Chocolate Factory. 
While nothing compares to his books, (and Quentin Blakes's illustrations), this is an exciting development!
Here's to a productive, adventurous, and marvelous 2019! 
Get tasks off your plate faster with the VA Starter Kit!
Ready to meet your perfect VA match?
Focus on your best. We'll handle the rest.