Time-saving

keynotes for entrepreneurs, women in business, and virtual companies.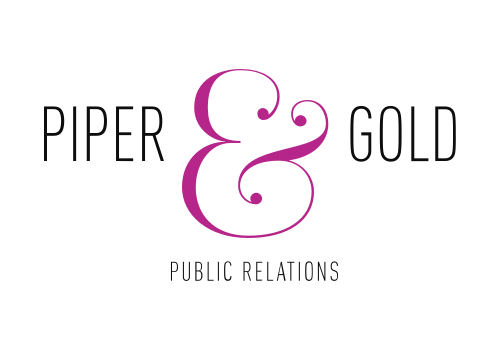 "You know you put the right person on stage when she suddenly belts out—on key—a lyric from The Lion King to illustrate a complex industry concept. Jess captivated the Social Fresh audience with her creative performance and discussion. You don't have to panic when you're working with Jess. She's a great partner and super buttoned-up. You want Jess in your next speaker line-up."
Nicole DAlonzo, COO, Social Fresh
Book Jess to get an actionable keynote that provides real value to your audience.
Don't Panic CEO Jess Tyson (formerly known as Jess Ostroff) started her journey as a digital entrepreneur in 2009 and surprisingly, she's lived to tell the tale!
Her passion for solving problems in business is what drives her, and she's created opportunities for other entrepreneurs, marketers, and motivated freelancers alike.
Her speaking career started in 2012 when she began sharing her knowledge about content creation, social media, and SEO for WordPress. Those topics expanded into project management best practices in 2013. In 2014, she developed a comprehensive talk about how to outsource tasks wherever possible to software, tools, and/or human resources and has been focusing on efficient virtual work practices ever since.
Jess literally wrote the book on building a great relationship with a virtual assistant to free up time to live a life you're proud of and has recently launched a podcast to share her calm-inducing insights with a wider world.
Jess tailors each workshop or keynote experience to the audience she speaks to, expanding on examples and case studies that specifically relate to their unique experiences and needs. She also hates a presentation that doesn't come with any actionable takeaways, so she focuses on providing tools, tactics, and worksheets that audiences can put to good use immediately.
Jess can deliver a keynote for your webinar or conference audience on anything relating to:
Jess offers efficiency-focused talks like these...
7 Next-Level Strategies to Save Your Sanity Through Outsourcing
In this hands-on session, learn how to determine what's bogging you down, what you are uniquely qualified to do, and how to outsource your way to a life where your time is spent doing things you love.
From scheduling to sending invoices, blog writing to podcast editing, entrepreneurs have more to do than ever to keep clients happy while developing our thought leadership at the same time.
Fortunately, there are plenty of day-to-day tasks that you can outsource either to software, an online tool or a virtual assistant. Remember: Just because you CAN do something doesn't mean you SHOULD.
With over a decade of experience testing all the shiny new tools under the sun and building a successful matchmaking service to help panicking business owners find highly skilled digital professionals, Jess Tyson is here to help.
Don't you feel calmer already?
Stop Clogging Up Your Online Presence with "Accidental Content"
What if you could actually decrease your investment in content by being more efficient and intentional, effectively doubling your ROI without having to generate even one more click, lead, or conversion?
In a world where 51% of marketers cite a lack of time or resources as their biggest obstacle to creating content, it's no wonder so much of the content marketing out there sucks!
Marketers navigating a sea of tools and platforms often take a haphazard approach, throwing random content up against the wall to see what sticks. They're under pressure to ship constantly, so they'll pound out a steady stream of ASAP verbiage with or without a content strategy. It's hurting their businesses because it's not intentional content... it's accidental content. And it has to stop!
Jess will introduce you to an inspirational content strategy and framework that delivers intentional content through a process that can be repeated every. single. time. Who doesn't want to save time while also creating something people will love?
Inquire to Book Jess for Your Upcoming Event