Kick back and let us shorten your

to-do list

for you.
Our college-educated, US-based VAs handle the day-to-day, so you can focus on what really matters.
Are you missing new opportunities or receiving bad reviews because important emails keep falling through the cracks? Have you put growth and strategy on the back burner because your calendar is jam-packed with basic administrative tasks? Do demands of running your business surpass the number of hours in a day? If so, our virtual executive assistants are ready to help you get back to calm!
* We work exclusively on retainer and our packages range from a minimum of 5 to a maximum of 30 hours per week. Not sure how much support you need? Don't worry! We will work with you to build a customized package and delegation plan based on your actual business needs.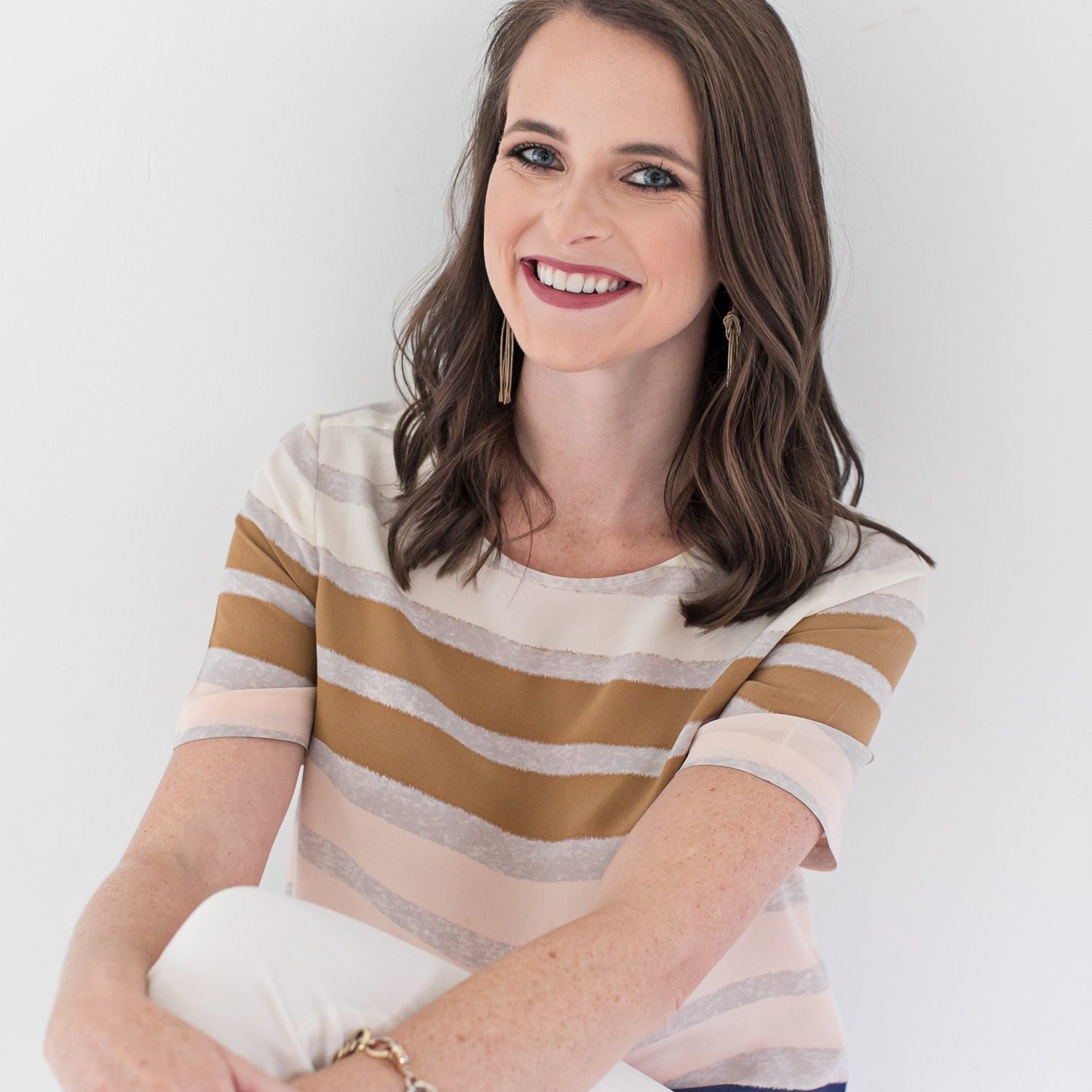 "Intent on continuing to deliver stellar results for our clients, we knew we needed help checking some distracting to-dos off our list. The task of finding the right fit for a virtual assistant seemed daunting–and honestly, one we didn't have the time for. A colleague recommended Don't Panic Management and they have exceeded our expectations from the get-go. Their virtual assistant matchmaking process was simple and efficient, and they've continued to prove themselves as a resourceful and reliable partner."
Elizabeth Baker, Type A Development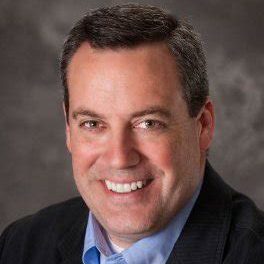 "As a solopreneur it's critical that I constantly become more stingy about the things on which I spend my time. Don't Panic Management really made it easy for me to delegate more, and to do so with the confidence that the work would be done right, the first time. They're really top-notch professionals. I never found myself re-explaining things, they jumped right in and really helped take work off my plate so I could focus on growing my business."
Mark Fortune, Fortune Marketing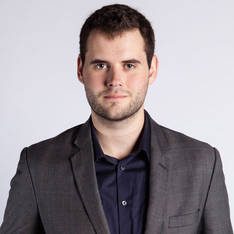 "The best part about working with Don't Panic is their professionalism: fast, courteous, helpful. They're exactly what you're looking for."
Zach Wahls, Zach Wahls
"If you are just starting to outsource, Don't Panic makes things much easier. Great communication, supportive and knowledgeable team members who are willing to work with you to make your life easier."
Shannon Siriano, Rebelle Con
Not sure if this is for you?
No problem! Let's schedule a discovery session to talk more about how our services can be customized to your needs.