The most significant hurdle for many entrepreneurs and business owners in hiring an assistant is the onboarding process. You need an assistant because you're feeling overwhelmed. But to hire a new person means investing the time in training them. Seems like a bit of a catch-22, non?
We're not going to lie, it does take some work up front to transfer your operating tasks out of your head and into someone else's. But with our quick and easy method for creating standard operating procedures (SOPs, for short), you will be out of the weeds in no time!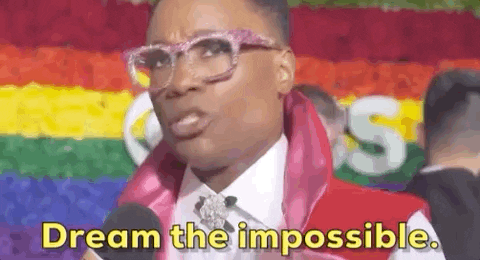 We promise, it's not too good to be true! Read on to learn more.
What Is a Standard Operating Procedure?
Merriam-Webster defines a standard operating procedure as "established or prescribed methods to be followed routinely for the performance of designated operations or in designated situations."
In the context of your work, it's essentially a blueprint to completing the day-to-day tasks you undertake to keep your business running. It's essential to bear in mind that SOPs are best suited to low-level, repetitive tasks.
You're not going to create an SOP for crafting growth strategy for the coming year. But an SOP for posting to your business's social channels weekly? Perfect.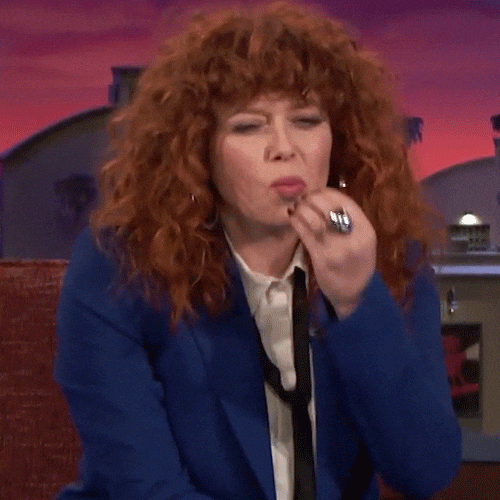 Our simple rule of thumb for deciding whether or not a task is SOP-worthy is this: Anything within your organization that needs to be done the same way more than twice should be documented.
Consider the Audience
When you think about drafting your SOPs, remember they are a great way to get new team members up to speed. This means your SOPs shouldn't be laden with insider jargon and personal backstory.
Keep your SOPs simple, clear, and concise. Make it the kind of document that anyone—your sister, Michelle Obama, Kim Kardashian—could come in, pick up, and use to complete the task.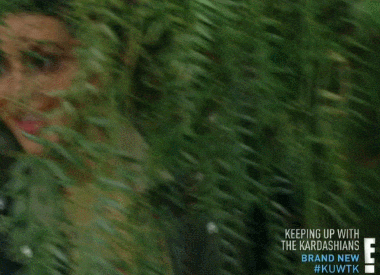 Because you're creating a document for a wide audience, include the how and the why behind the task. Sharing why you do something the way you do it (as opposed to some other way) has several benefits. Not only does it ensure things get done the way you want, it also helps new employees understand the broader goals and objectives of their team and the company at large. An excellent SOP will provide little easter eggs for users that place the task in a larger context.
How to Create a Standard Operating Procedure (SOP)
Now that you're clear on the basics, let's make some SOPs! First, please note that the person creating the SOP should be the same person who currently handles the task. This individual is best positioned to share the intricacies, whereas a manager may have only a vague understanding of how a task is completed.
1. Create a Template
From here on out, SOPs should be a standard part of your business (see what we did there?). So you want to create a template to standardize your SOPs.
As your business grows, anyone coming in will be able to pick up an SOP and recognize it as such.
The template should also clearly state at the top what the SOP is for, what type of task it helps someone accomplish, what they'll need to complete the job, and where they can find related information.
At Don't Panic, we've built our templates into our task management tool, ClickUp.
As you can see in the screenshot above, we have a system for categorizing our SOPs that makes it easy for any team member to search our repository and find instructions for completing the task they need.
Like the one above that trains new employees on how to use ClickUp (very meta!), each task is labeled and then provides links out to the written and video version of the SOP. It also has a line to note when the SOP was last updated, so the viewer knows whether any discrepancies between what they're seeing in the SOP and their experience in ClickUp today might be due to a software update since you last reviewed the SOP.
2. Develop Your SOP in Real-Time
The best way to ensure you capture all of the steps in your SOP is to create it as you're completing the task. Sometimes you complete these repeatable tasks on auto-pilot in your mind. If you reflect on the last time you did the task, you might forget some of the details that have become second nature to you.
When you create the SOP as you complete the task, it leaves no room for forgetting any elements. Plus, you can explain those finer points in greater detail as you walk through the action of completing the task.
You may choose to record your process on paper, or you may opt for a video walkthrough of the process. Better yet, why not do both?
The video clarifies anything that might be difficult to understand in written instructions, and a document is easier to scan if the person using the SOP needs to revisit a step that happens mid-task.
When it comes to recording video SOPs, our go-to tool is Loom, which records your screen and allows you to narrate your steps as you go.
Worried that both writing and recording each SOP sounds like too much work? No worries! Record the task once via Loom and delegate the writing portion to your VA!
3. Find New Ways to Hand Off Old Tasks
The tools we use in our business are constantly growing and evolving. As new features are introduced, look for ways to use them to your advantage!
Let's say you've got a task that you need to complete each Wednesday. You used to have to add a new project onto your calendar each week, but your project management tool just implemented a feature that allows you to create recurring tasks. Stop what you're doing and set the task up to recur so you can set it and forget it!
Always be on the lookout for new ways you can automate your day to increase efficiency.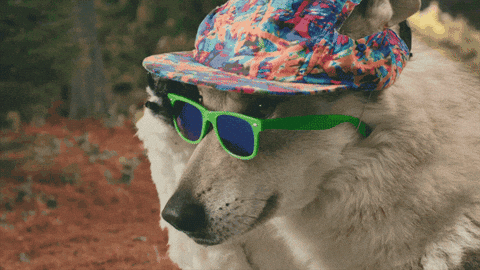 The same goes for delegating. Once you've created an SOP for a task, there's no reason for you to continue doing it each week. Ping your VA in Slack, send them a link to that shiny new SOP, and let them take over from there!
4. Audit Your SOPs Bi-Annually
As software changes and your business evolves, you'll need to make changes to your SOPs. It's an inevitable part of the process.
Setting aside time every six months to revisit your SOPs helps ensure none of them fall terribly out of date. Yes, this requires some time and effort, but it's better to audit regularly than let things go stale and become obsolete.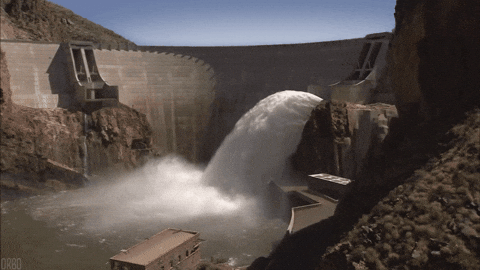 Think of your SOP repository as the Hoover Dam: a critical part of your business's infrastructure that warrants regularly scheduled maintenance. Don't wait until catastrophic failure is imminent to take action!
**
Creating SOPs is the first step in delegating tasks and improving your efficiency and productivity. By handing off lower-level tasks, you free yourself up to tackle those high-value projects that you are uniquely qualified to do. And when you can focus your energy on those projects, you boost your earning potential and make it easier to scale.
Sound good? Why not get started right now by brainstorming a list of those repeatable tasks you do each month that could be handed off to someone else. That way, as the tasks arise over the coming weeks, you can record the process and begin delegating right away.
Get tasks off your plate faster with the VA Starter Kit!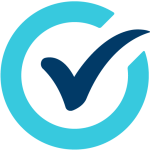 Ready to meet your perfect VA match?
Focus on your best. We'll handle the rest.