Get great content out on time

effortlessly

.
Struggling to keep up with your content creation schedule?
Don't worry about it!
The internet is chock-full of incredible content that can add value for you and your audience, but cutting through the clutter to get to the good stuff takes more time than most entrepreneurs have available. We can deliver engaging, professional content for your blog, podcast, newsletter, and social channels.
Our customized support packages are designed to meet your needs and fill the gaps when you don't have enough time or resources to create great content. Tell us what you'd like to get off your plate, and we'll create a package that is the right fit for you.
"These blog posts are doing exactly what I need! A couple recently reached out to me for wedding photography because they found my work via a blog post we worked on together. I am over the moon about our success with this!"
Jessica Hunt, Jessica Hunt Photography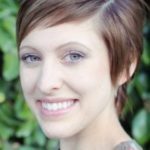 "It's clutch to have the DPM team here to help us maintain a weekly consistency of episodes and content. We can't keep making month-over-month download gains without their help!"
Heike Young, Salesforce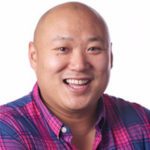 "I love Don't Panic Management because I never have to worry about deadlines. They're on top of it, no need for me to ask them where my content is. I get high quality content on time, like clockwork."
Jesse Bouman, Jixee LLC
Blog posts, podcasts, videos, social media posts, oh my!
Your content is your voice. It's how people know best if you are a good fit for them. And yet, it can be incredibly time-consuming, especially if sitting down to write just isn't your thing. If creating, curating, and scheduling content isn't where you want to spend your time, let us hold your proverbial pen so we can get your ideas out into the world.
Our rockstar VAs can create and curate evergreen and topical content for you in your authentic voice so you can keep contributing to your industry and attracting the right clients.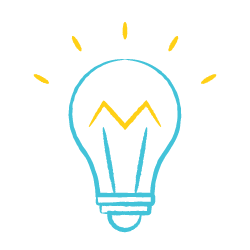 Evergreen
We're talkin' easily discoverable content that addresses industry pain points in your unique brand's voice. You bring the topic, we'll do the rest.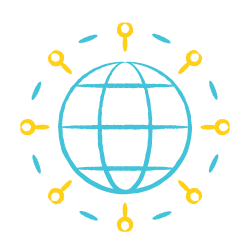 Topical
Have something to say about current events or trends? We've got you covered with quick content that puts your voice as part of the conversation.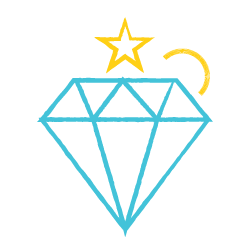 Unique
You're not a robot. Your content shouldn't sound like it was written by one. We'll work with you to make sure our creations make your brand's voice shine through.You bring the topic, we'll do the rest.
Don't just take it from us...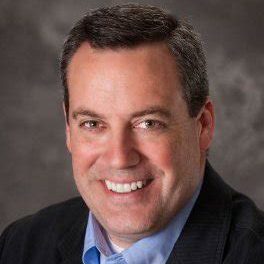 "As a solopreneur it's critical that I constantly become more stingy about the things on which I spend my time. Don't Panic Management really made it easy for me to delegate more, and to do so with the confidence that the work would be done right, the first time. They're really top-notch professionals. I never found myself re-explaining things, they jumped right in and really helped take work off my plate so I could focus on growing my business."
Mark Fortune, Fortune Marketing
"The best part about working with Don't Panic Management is the level of professionalism, structure, and they keep me on point. Sure they save me loads of time by tackling some of the tasks I wouldn't have time for otherwise, but they also hold me accountable."
Beth Cochran, Wired PR
Not sure if this is for you?
No problem! Let's schedule a discovery session to talk more about how our services can be customized to your needs.