We match you with the right virtual assistant
So you can get back to what
Does your to-do list only seem to get longer?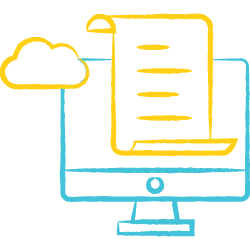 You spend evenings and
weekends answering emails

instead of enjoying your free time.
Strategic
priorities slip through the cracks

because you're so busy with the day-to-day.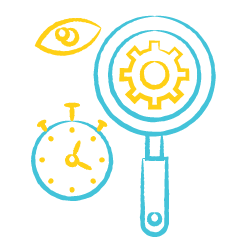 You don't have time or energy to
vet and hire employees

even though you're ready to scale your business.
If this sounds familiar, we've got your back!
"Asking Jess Tyson to join the team has proven to be one the best decisions I've ever made. She and her team at Don't Panic Management are sharp, fast, fun, and 10,000% reliable. My company is now one of the fastest-growing small businesses in the U.S., and DPM is a big reason why."
Jay Baer, Convince & Convert
We're more than just home-based admin assistants.
Whether you're struggling to keep up with your inbox and calendar, planning an event, or launching a podcast or video series, our highly skilled team of freelancers can take care of all the details for you so that you can put your time and energy into the things that you do best⁠—your zone of genius.
Our college-educated VAs have decades of collective experience in everything from inbox management to multi-media production and marketing, and we're ready to help you scale your business.
Executive Assistants
$50/hr
Marketing Assistants
$60/hr
Content Management
Email Campaigns
Social Media Curation & Scheduling
Webinar Management
Newsletter Management
Content Creation
Podcast Production
Video Production
Webinar Production
Email Marketing Production
"To say that DPM offers executive 'support' feels lackluster, because it doesn't go far enough to describe the depth and breadth of how much more capable you'll feel with them by your side. They're easy to work with, reliable, and (best of all) fun people who feel as vested in your success as you are."
Ann Handley, MarketingProfs
"There is nothing Don't Panic Management can't do. I started by asking them, 'Can you produce my podcast?' DONE. Then I said, 'Can we add on Facebook social media services?' YES! 'What about having someone help me organize and create processes for my company?' OF COURSE! They continue to make my business better every single day."
Justin Wise, Think Digital
"More than a few times, I've found myself thanking my DPMer for saving the day! Working with Don't Panic Mgmt has allowed me to spend more time focusing on business development and client services, instead of being distracted by administrative tasks. Their organization, attention to detail and uncanny ability to know what I need (even before I ask!) has made them an invaluable extension of our team."
Heather Whaling, Geben Communication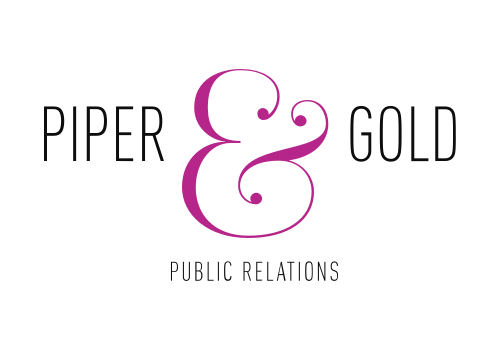 We take the utmost care in matching you with the right person for the
.
Our Panic-Proof Matchmaking Process is designed to ensure that your virtual assistant will meet your needs and be invested in your success. Because we know that growing your business while living a life you're proud of doesn't happen when you try to go it alone.
The Don't Panic difference⁠:
A VA who cares as much about your success as you do.
We understand that finding a great virtual assistant is a challenging task. Many of our clients have had bad experiences in the past with VAs who need constant supervision, deliver poor quality work, or miss deadlines. That's why we meticulously vet our VAs and take great care to match you with the right person who can complement your skills.
"I often say that today's marketer must be more than just a good marketer—they must also be a good writer, publisher, their own PR department, influencer, analyst, graphic artist, presenter and more. The great thing about working with Don't Panic Mgmt has been that Jess and the team are willing to wear any one of these hats if and when needed. Thankful to have the opportunity to work with you."
Martin Jones, Cox Communications
"I love how organized the process has been. Our communication has been very smooth and the work is wonderful. Many of the items that DPM has been working on have been on my to-do list forever and I never got to it. It's such a treat to see them done. Finally I have consistent marketing via e-newsletters, Instagram, LinkedIn, and my website."
Evi Abeler, Evi Abeler Photography
Ready to meet your perfect VA match?
Focus on your best. We'll handle the rest.